FLORAL & INTRICATE
Each cuvée is minutely crafted, like silk lace, unveiling the floral & intricate style of the House.
A refined and subtle blend of charm and elegance. The multiple facets of each wine reveal a broad aromatic palette and a subtle persistence. Floral & intricate: the hallmark of wines from the House of Perrier-Jouët.
An exceptional vineyard, including the best plots on the Côte des Blanc, giving the chardonnays that are predominant in the House's champagnes all the richness of their floral aroma.
A style passed down through the years, in the secrecy of the House Cellars by the Cellar Master, expert in their craftsmanship.
A SUBTLE BLEND OF CHARM AND ELEGANCE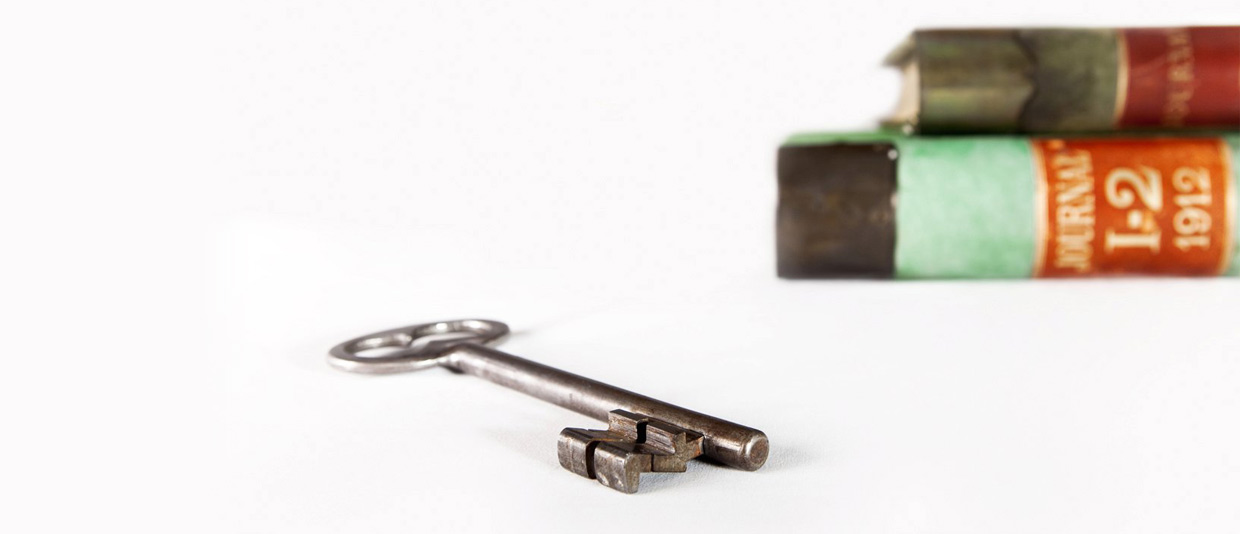 A UNIQUE STYLE PASSED DOWN THROUGH THE YEARS
THE BEST CHARDONNAY ON CÔTE DES BLANCS